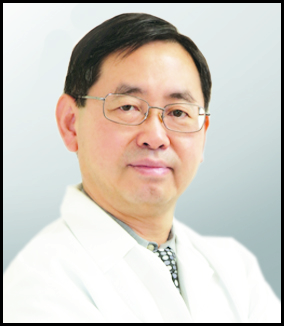 Welcome to Community Pain Medicine
Here at Community Pain Medicine, our physicians' goal is not only to treat pain, but to help patients understand…
1. What is causing the pain,
2. How to prevent pain or further injury,
3. Options available to relieve pain.
In the Pain Knowledge Center on this website, you will be able to find information on different conditions that may cause pain, as well as some of the treatment options available at our office.

"Every mountain top is within reach if you just keep climbing."
— Richard James Molloy
About us
Our Providers
Han Shik Lee, M.D.

Robert B. Kim M.D.

Michael Urban, PT
Latest news
Located in the heart of Flushing, Community Pain Medicine is a full-service Pain Management Center…